New Dental Patient Information – Portland, OR
A Bright Future Is Ahead
By the time patients come to see Dr. Teasdale, they have often already been dealing with jaw pain, headaches, sleep problems, and more for years, and several previous treatments haven't worked. We understand that this can be incredibly frustrating, which is why we strive to make things as easy as possible right from the beginning here at Evolution Dental in Portland. To that end, you will find answers to many of your initial questions about your first appointment, payment options, and more below. If you have any questions or concerns, we are ready to hear them, so give us a call today.
Your First Visit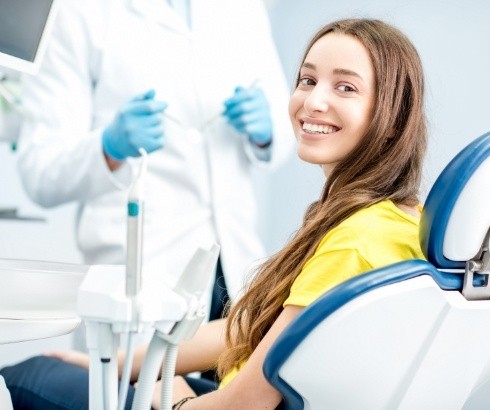 When people have a problem, they want to understand all they can about that problem, and their options to resolve it. And they want to understand more than what they can learn on the internet. They want someone to make sense out of all their symptoms.
At Evolution Dental, we set aside uninterrupted time with you because it is important that both of us fully understand your situation. During your initial appointment, we will evaluate your TMJs for abnormalities and ease of movement. We will take a complete set of photos to check for symmetries and postural issues. You will receive a state-of-the-art cone beam analysis of your head, neck, and airway. We will show you every enlightening angle of how your teeth come together, and, more importantly, how they come apart. And we will review your Home Sleep Test, which you will take at home for a few nights prior to the appointment.
And, of course, there will be a head and neck examination so we are certain that we have all the information we require. And lastly, a full mouth optical scan so that we can figure out your most comfortable jaw position. The last half of your visit will be dedicated to answering your questions in depth: the whys, whats, and how to proceed. We will address all your symptoms and figure out the most effective and efficient way to get you back to your ideal level of comfort and function.
Then, we may follow up with a Zoom call within a week to touch base, relate what the physicians have read from your scans, and go over any updates from our airway intelligence team.
Patient Forms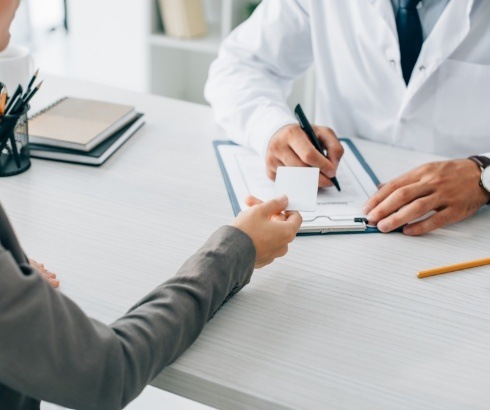 You can save yourself time in our dental office by downloading and completing our forms in the comfort of home. Fill them out and remember to bring them to your appointment so we can check you in as quickly as possible.
Financing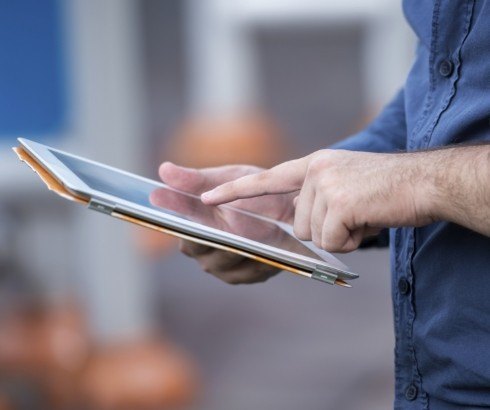 Cherry is a third-party financier used by many healthcare providers around the country. To date, it has helped millions of patients afford the treatments they need by offering them low-to-no-interest payment plans suited to their budgets. You can explore your options and even sign up today by giving us a call.