About Our TMJ Dental Office – Portland, OR
A Higher Quality of Life Awaits
At Evolution Dental, Dr. Teasdale and our team are dedicated to helping people live optimally, when the teeth, the joints, the muscles, and the airway all work in harmony without pain or strain.
Because each of these pillars interacts directly with each of the others, we take a whole-body approach to everything we do here at our TMJ dental office in Portland. Each patient is treated in a way to get them to their full comfort and functional potential in as little time and inconvenience as possible. As they say in the song, "I Haven't Got Time for the Pain." No one does!
A Dental Office Like No Other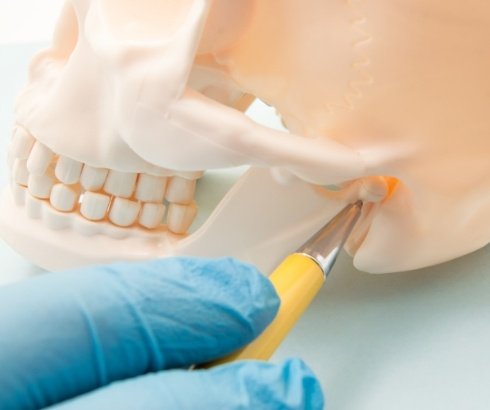 You can trust that you are getting the best care possible for your sleep and TMJ-related problems because our dental practice solely focuses on those issues. We only accept patients with problems within our parameters who are serious about getting long-term relief. We take the time to sit down and talk with each patient specifically about their issues, gather all of the proper records, and treat every person as a unique being. Because of this, we are able to offer a level of expertise along with a range of options, including Disclusion Time Reduction (DTR) therapy and laser therapy, that you just will not find anywhere else. You can trust you are receiving the most precise and personalized sleep apnea and TMJ treatment possible from the moment you step through our doors.
The Go-To Place For TMJ, Sleep Apnea, Airway & Non-Extraction Orthodontics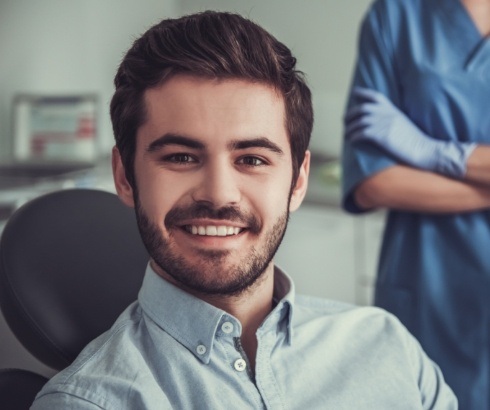 Dr. Teasdale offers many state-of-the art dental services designed to help our patients live a healthier, more comfortable life. For patients dealing with sleep breathing problems like sleep apnea, our team can use non-extraction orthodontics, laser therapy, and/or the Vivos system to create a more open airway. And with TekScan technology, we can discover the source of TMJ pain and determine the proper position of the teeth with exceptional accuracy. Using non-extraction orthodontics, occlusal adjustment, custom dental restorations, Botox, the Myoaligner, and/or DTR therapy at the end of treatment, he can fine-tune the bite so it works seamlessly with the nearby muscles and joints.
We Treat the Root Cause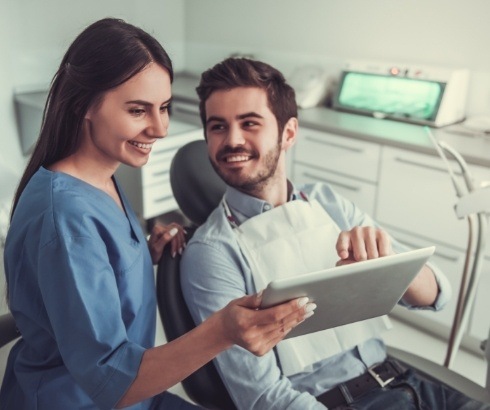 Other doctors just treat the symptoms of sleep apnea and TMJ pain, and while this might provide some temporary relief, the problems will most likely come back in the future. That is why our methods focus on the source of bite and sleep issues. By determining and treating those problems directly, we can create a positive and lasting impact on our patients' lives.